Serving Littleton, Denver, Lakewood, and the Front Range, Colorado
Go straight to Strait Line for your roofing needs
Strait Line Roofing is a full-service certified roofing contractor with over eighteen years of experience in all areas of roofing services. We offer 24 hour emergency roofing repair service. Our Roofing experts are highly skilled and have all undergone rigorous training. You can count on Strait Line for speedy reliable service when you need it most.
Protect your investment with a reliable and beautiful new roof.

Looking for the Perfect Shingle Style for Your Home?
Download our Homeowner's Ultimate Shingle Guide.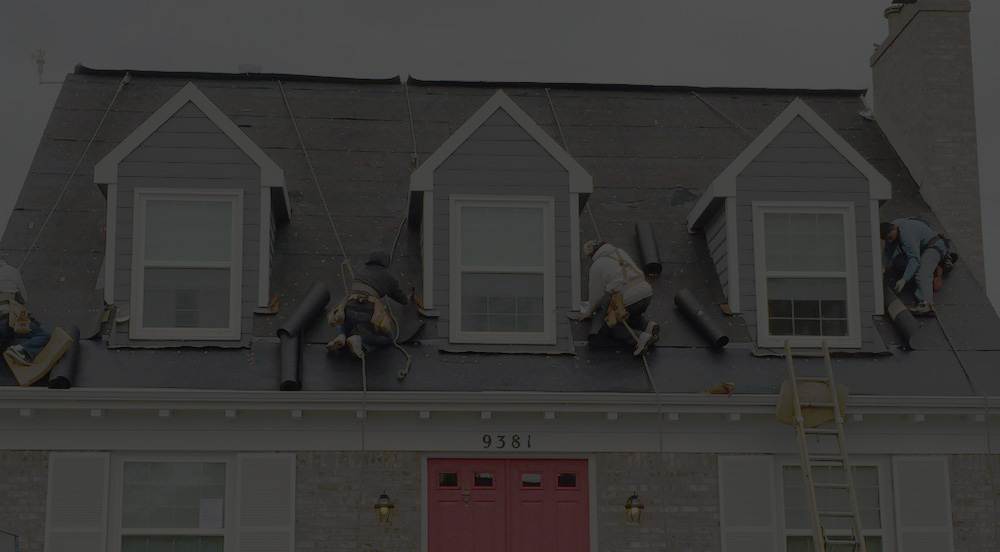 WE OFFER:
Inspection
Consultation
Installation
Repairs
Maintenance
Roof Certifications
Estimation
AND MORE...
Celebrating 20+ YEARS in Business!
Amazing, Responsive Service
The roof looks amazing and completely enhances the house. I know that it was a tough job with a very difficult patterned type of shingle, but it was well worth it... I will continue to recommend you to all of my friends and associates for your professionalism, expertise, quality and pricing.
Mike and Trish O'Donnell
Home Owners
Impressed!
I can't begin to say enough about Straight Line Roofing and their quality of workmanship and attention to detail! Even the County Inspectors were impressed with their workmanship.
Bob Smith
Home Owner, Denver, CO
A reliable, honest contractor
Charlie and Doug immediately showed me the problem and fixed it for a fraction of the cost the others had charged. Strait Line Roofing now does all my property repairs, inspections and certifications – for both commercial and residential buildings. The quality of workmanship and attention to detail is remarkable.
Billy Halax
Metro Brokers
A+ rating
Doug and his team pulled out all the stops and not only got the job done in time, the roof looks great and they left the work site as clean as they found it! This team gets an A+ rating from us on all measures—service, quality of workmanship, and most important for us, timeliness. We would definitely use Strait Line Roofing again.